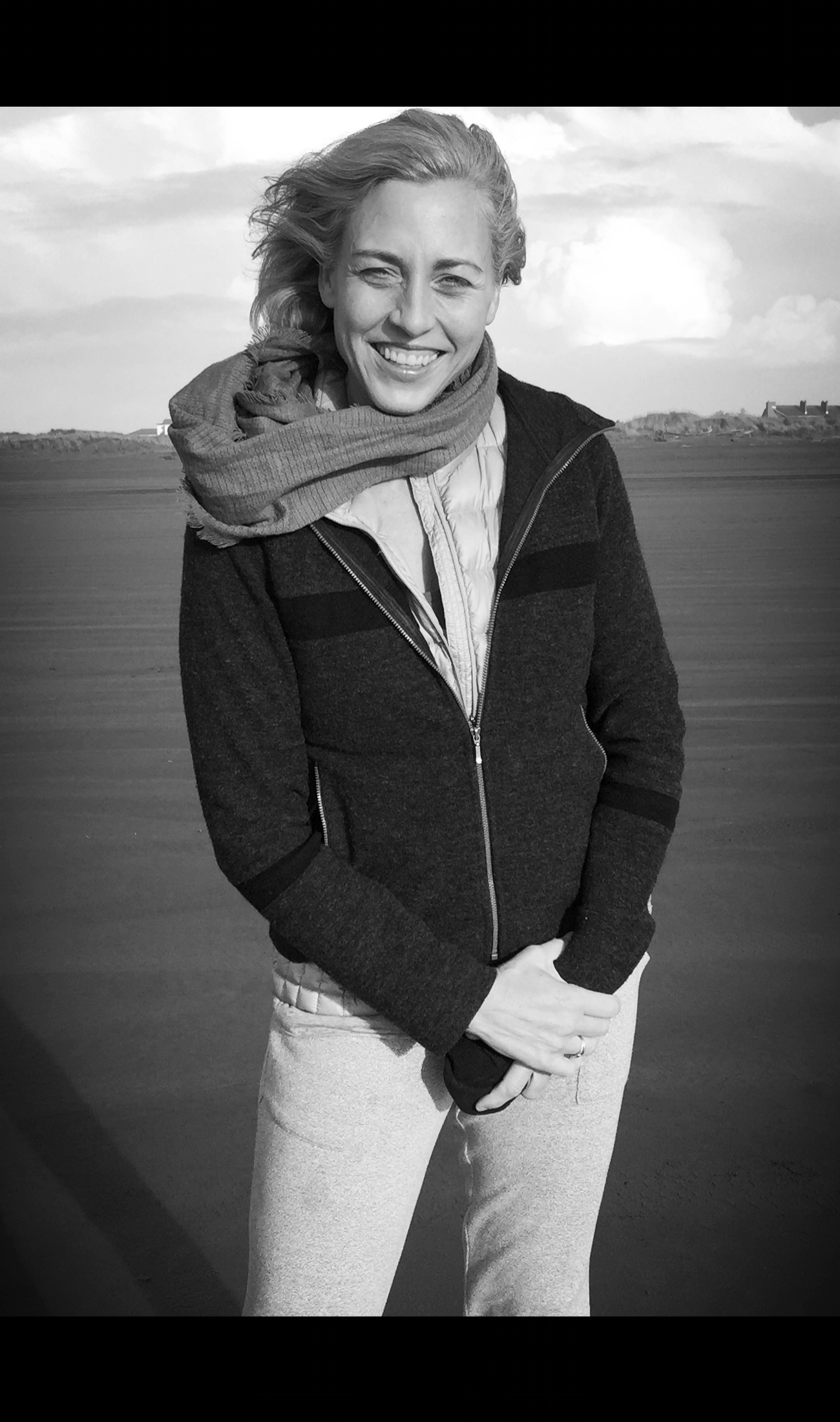 I was a javelin thrower, river guide and Seattle firefighter when I came to the Rolf Method out of sheer desperation hearing I needed my lumbars fused and rods in my back.
Skipping the surgeries I went with Structural Integration, which changed my life, and can change yours too.
If you're feeling trapped in pain and old patterns, this work presents a dynamic, life affirming alternative.
Together we can find a way to greater ease and even joy with movement and breath.
Drawn to the nexus of the physical and metaphysical, I also pursed a Ph.D. in Philosophy.
I practice in Lake Union, West Seattle, and the Washington Athletic Club.
Humbled by the power and potential of this work, I look forward to sharing it with you.
- Certified 1997 from Guild for Structural Integration.
- Practitioner under Master Teachers Emmet Hutchins and Neal Powers.
- Mentored and inspired by Master Teacher, and step father, David Davis.
Rolf Method of Structural Integration
Ready to feel Taller, Lighter and Aligned?
Structural Integration addresses the lingering effects of accidents and illness, trauma, repetitive motion injuries, and aging. You'll experience improved posture, expanded inspiration, and increased flexibility.
"MOVE, BUT DON'T MOVE THE WAY FEAR MAKES YOU MOVE."- Rumi
"Structural Integration is a process, a process of deep soft tissue manipulation, a process of anatomical organization, a process through which the line of the human body and it's major segments – head, neck, shoulders, thorax, pelvis, legs, feet – are brought into greater conformity within the vertical line of gravity." - Ida P. Rolf, Ph.D.